This information is from a wonderful website
https://www.military.com/pcs/pcs-checklists.html, 
that is deemed reliable not guaranteed
Checklists for Your PCS Move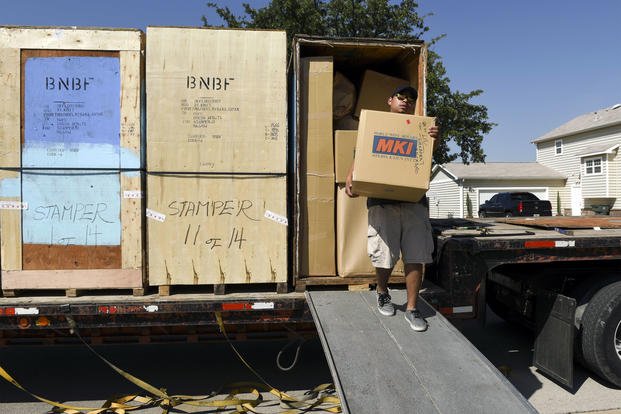 It's easy to get bogged down with all the details and things to do when you're getting ready for a move. Military.com can help you stay on top of it all with these handy checklists, which cover everything from packing to setting up in your new location.
These ready-to-print lists will remind you what you need to do. Be sure to take care of all the items on these lists. For example, if you're one month away from your move and you use these checklists for the first time, make sure you've already taken care of the items in the "Three Months Before Moving" and "Two Months Before Moving" checklists. If you plan to do a Personally Procured Move (PPM), see our 
PPM Overview
 for more information.
To get more PCS tips or information, visit Military.com's PCS, DITY, & Moving Guide
.
Keep Up-to-Date for Your Next PCS
Get the inside information from those who know. Get PCS help and all the news and benefits information you need delivered straight to your inbox. 
Subscribe to Military.com now