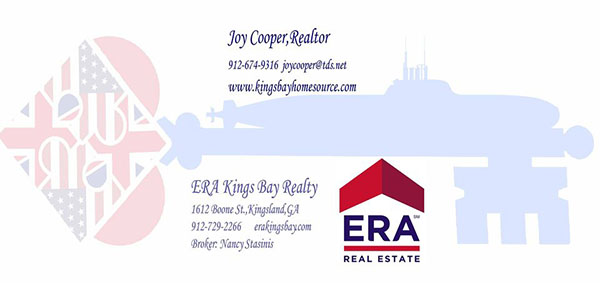 If you've thought about renovating or upgrading your kitchen, you've thought about replacing your cabinets. Fresh, trendy cabinet design goes a long way toward making your kitchen stylish. Click through to learn what cabinet colors and designs are on trend.

Condominium living offers great benefits, but it's not for everyone. Click through to find out if you'd be happy living in a condo.

Have you stopped and wondered about how much you could get for your property? Or maybe you want a range for a vacation home you're thinking of buying? Click through

 

for an AVM program that gives you value ranges for any property, plus a whole lot more.

Now that spring is around the corner, it's the perfect time to check your lawn mower and ensure it's ready for use. Click through to see the steps you should take for mower maintenance this year.

It isn't just your mattress that can help you sleep better. Everything about your bedroom will influence your overall rest. Click through to see a few ways to make your bedroom perfect for a good night's sleep.

Get all the details with Neighborhood360, an essential online program that provides a wide range of demographics for any address and any neighborhood that you want. Click through if you want to know all about your own neighborhood, or one you're thinking of moving into.
Joy Cooper
REALTOR®, ABR, ASR, CRS, CRES
(912) 674-9316
joycooper@tds.net
ERA Kings Bay Realty
1612 Boone Street
Kingsland, GA 31548
Saved Articles Comments and Feedback
Refer A Friend Your Privacy
The information provided in this email newsletter is for general guidance only, and does not constitute the provision of legal advice, tax and accounting advice, real estate investment advice, or professional consulting of any kind. The information provided herein should not be used as a substitute for consultation with professional real estate, tax, accounting, legal, or other competent advisers. Before making any decision or taking any action, you should consult a professional adviser who has been provided with all pertinent facts relevant to your particular situation. Home value estimate calculators provided herein are general estimations based on publicly available data and should not be used as a substitute for a professional appraisal. The information is provided "as is," with no assurance or guarantee of completeness, accuracy, or timeliness of the information, and without warranty of any kind, express or implied, including but not limited to warranties of performance, merchantability, and fitness for a particular purpose.

Powered by 

Copyright © HomeActions, LLC All rights reserved.

This email was sent to: joycooper@tds.net Mailing address: ERA Kings Bay Realty, 1612 Boone St, Kingsland, GA 31548