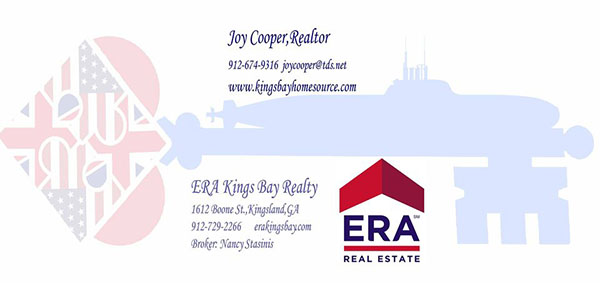 | | |
| --- | --- |
| If you refinance a 30-year mortgage to a 10-, 15- or 20-year loan, you can pay off your home faster. Click through to find out whether you've selected the best payment plan for your situation. | |

When you're selling your home, first impressions are everything. You want potential buyers to be awed by your home from the moment they pull up to the curb. Click through for some tips on putting your house's best metaphorical foot forward.

Do you want to know about how much your property is worth? Or the value range of a property you're thinking of buying? Click through for an AVM online program that will give you the results for any address instantly — and a lot more!

There is no denying it: Americans love their pets. It's currently estimated that 38% of households are shared with dogs and 25% are shared with cats. How can you make your home an excellent place for your furry friends? Click through for five fun home upgrades for your pets.

When you bought your home, did it have beautiful hardwood floors throughout? Or did you find hardwood "treasure" hiding under old carpeting? Whatever the case, you want to make sure your floor stays pristine for years to come. Click through to learn ways to keep your hardwood floors looking great.

With Neighborhood360, a full report for any neighborhood is at your fingertips — a full demographic profile that helps you get a wide-range picture of any village or town. In all, 150 million records are available! Click through to get the complete story for your own address and neighborhood, or one you're interested in.

You'll always know where the fun's going on with our interactive local events calendar featuring social sharing, images, videos and ticket links. Click through to see what's happening or to add your own local events.
Joy Cooper
REALTOR®, ABR, ASR, CRS, CRES
(912) 674-9316
joycooper@tds.net
ERA Kings Bay Realty
1612 Boone Street
Kingsland, GA 31548
Saved Articles
Comments and Feedback
Refer A Friend
Your Privacy
The information provided in this email newsletter is for general guidance only, and does not constitute the provision of legal advice, tax and accounting advice, real estate investment advice, or professional consulting of any kind. The information provided herein should not be used as a substitute for consultation with professional real estate, tax, accounting, legal, or other competent advisers. Before making any decision or taking any action, you should consult a professional adviser who has been provided with all pertinent facts relevant to your particular situation. Home value estimate calculators provided herein are general estimations based on publicly available data and should not be used as a substitute for a professional appraisal. The information is provided "as is," with no assurance or guarantee of completeness, accuracy, or timeliness of the information, and without warranty of any kind, express or implied, including but not limited to warranties of performance, merchantability, and fitness for a particular purpose.

Powered by 

Copyright © HomeActions, LLC All rights reserved.

This email was sent to: joycooper@tds.net

Mailing address: ERA Kings Bay Realty, 1612 Boone St, Kingsland, GA 31548